Small Unmanned Aircraft Systems can access hazardous or inaccessible areas during disaster events and provide rapid response. This is the first book that brings together the best practices of sUAS applied to a broad range of issues in high spatial resolution mapping projects. The case studies included in this book are sUAS based projects.
KEY FEATURES
• Focuses on small UAS based data acquisition and processing into high spatial resolution map products;
• Introduces practical guidance on choosing small UAS hardware, sensors, and software utilized for geospatial mapping;
• Includes a broad range of recently developed case studies lead by highly experienced academics;
• Provides a holistic overview of scientific data acquisition and processing issues and approaches for applications in natural resources, urban environment, disaster response, socio-economic and socio-cultural domains;
• Explains FAA regulations and highlights the different approaches required for mission planning and data analysis.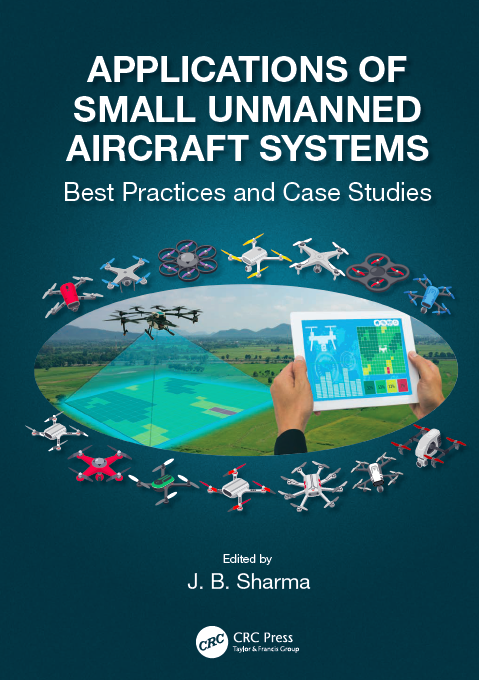 ORDER NOW AND GET 20% Discount