Training Course "Monitoring Natural and Agricultural Ecosystems with Unmanned Aerial Systems (UAS)", Villach, Austria, 2020.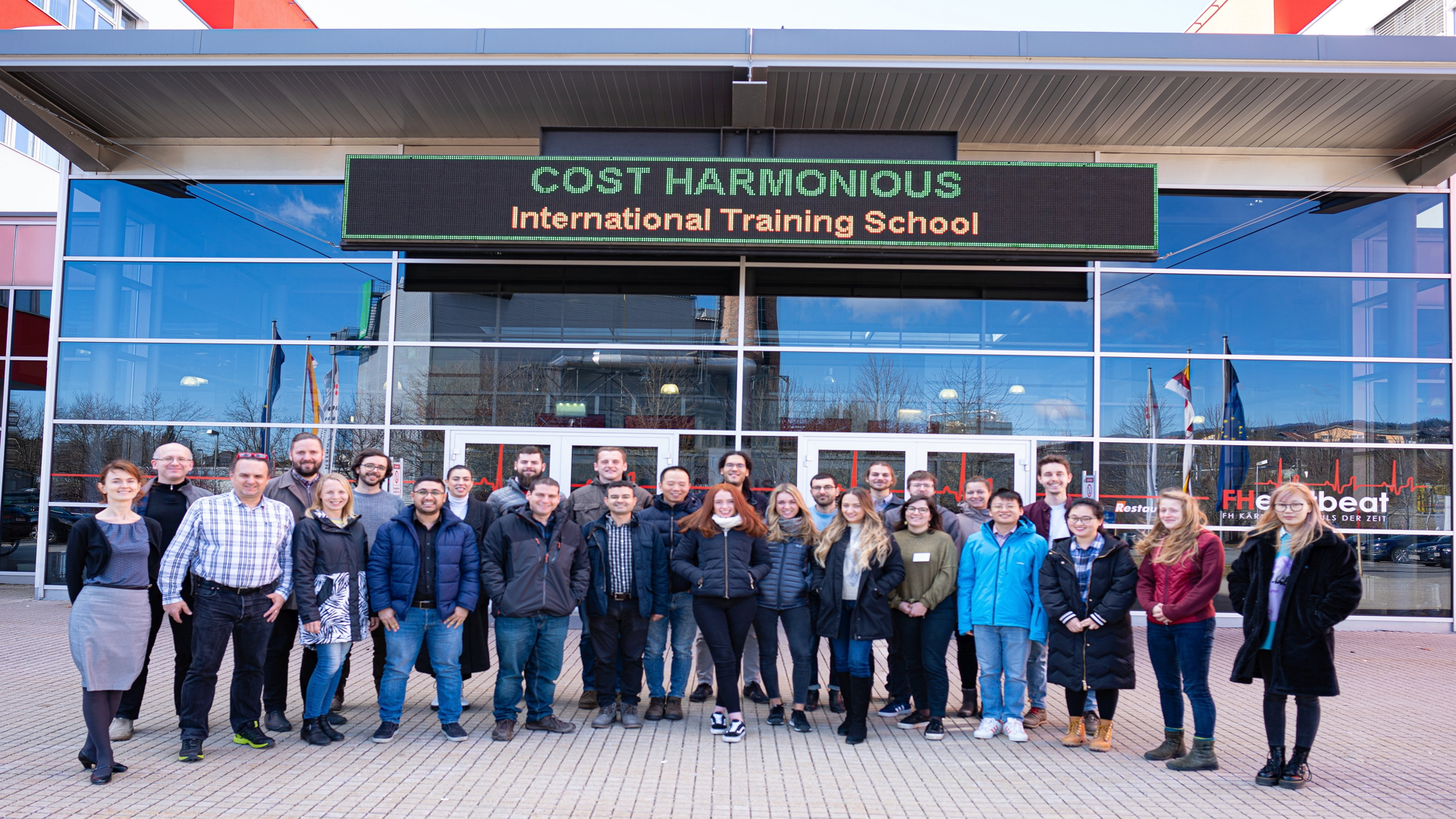 Training Course "Harmonized UAS techniques: Introduction to data acquisition and preprocessing", Reykjavik, Iceland, September 2018.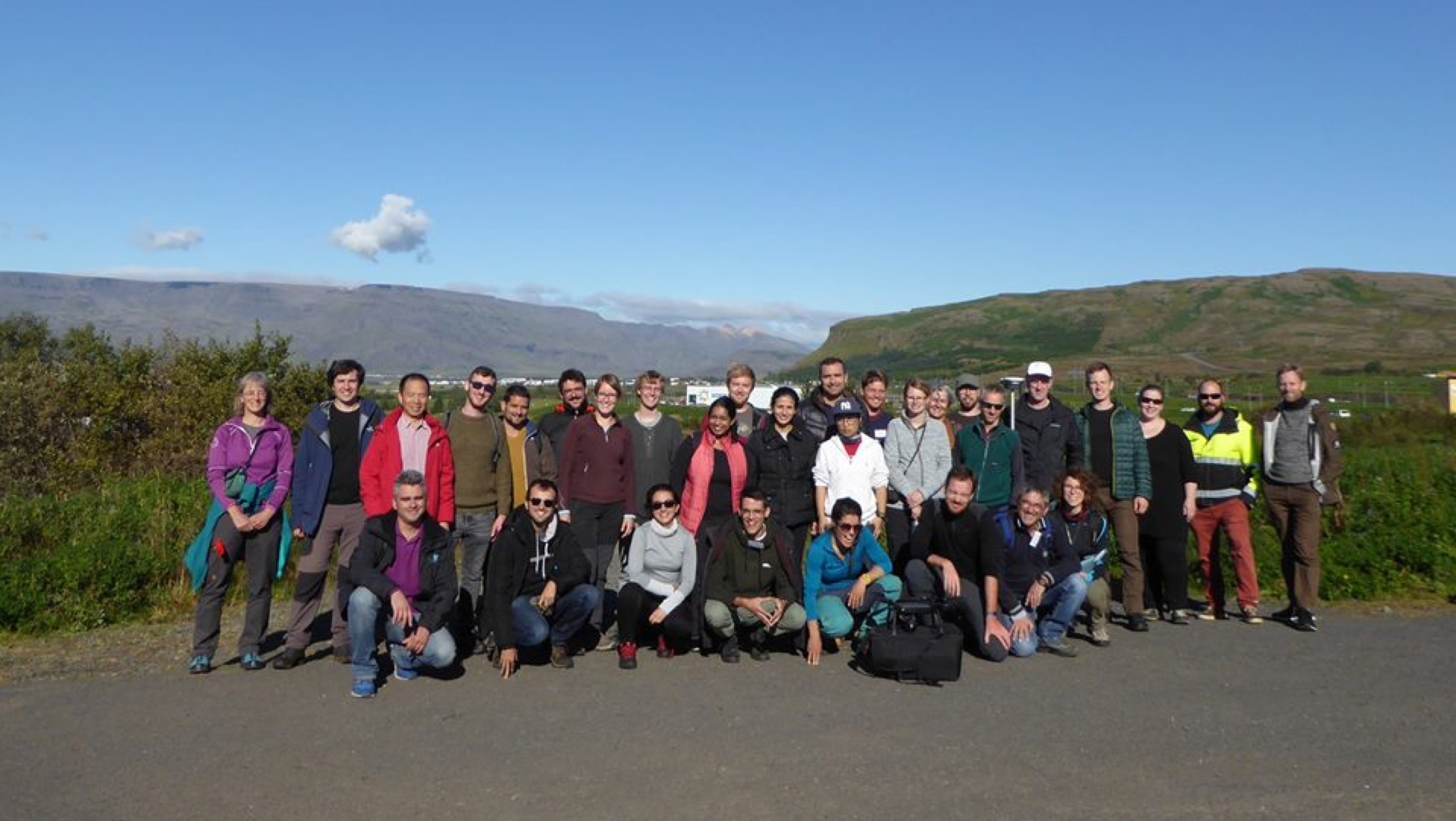 APPLIED COURSE ON UASs FOR ENVIRONMENTAL MONITORING,Matera, Italy, 11-15 JULY 2016.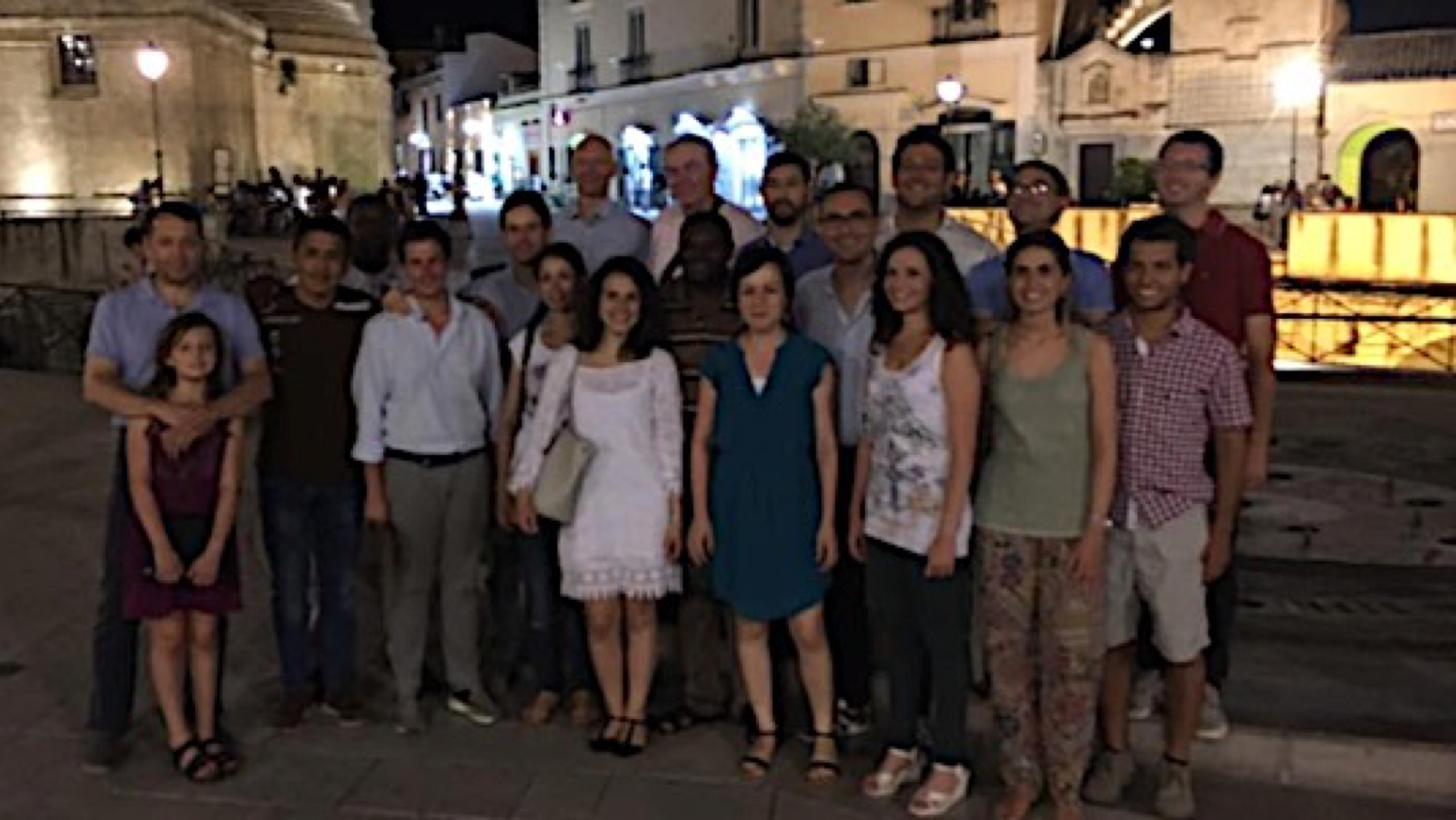 Edition 2015 – Applied Course on UAVs for Environmental Monitoring, Matera, Italy.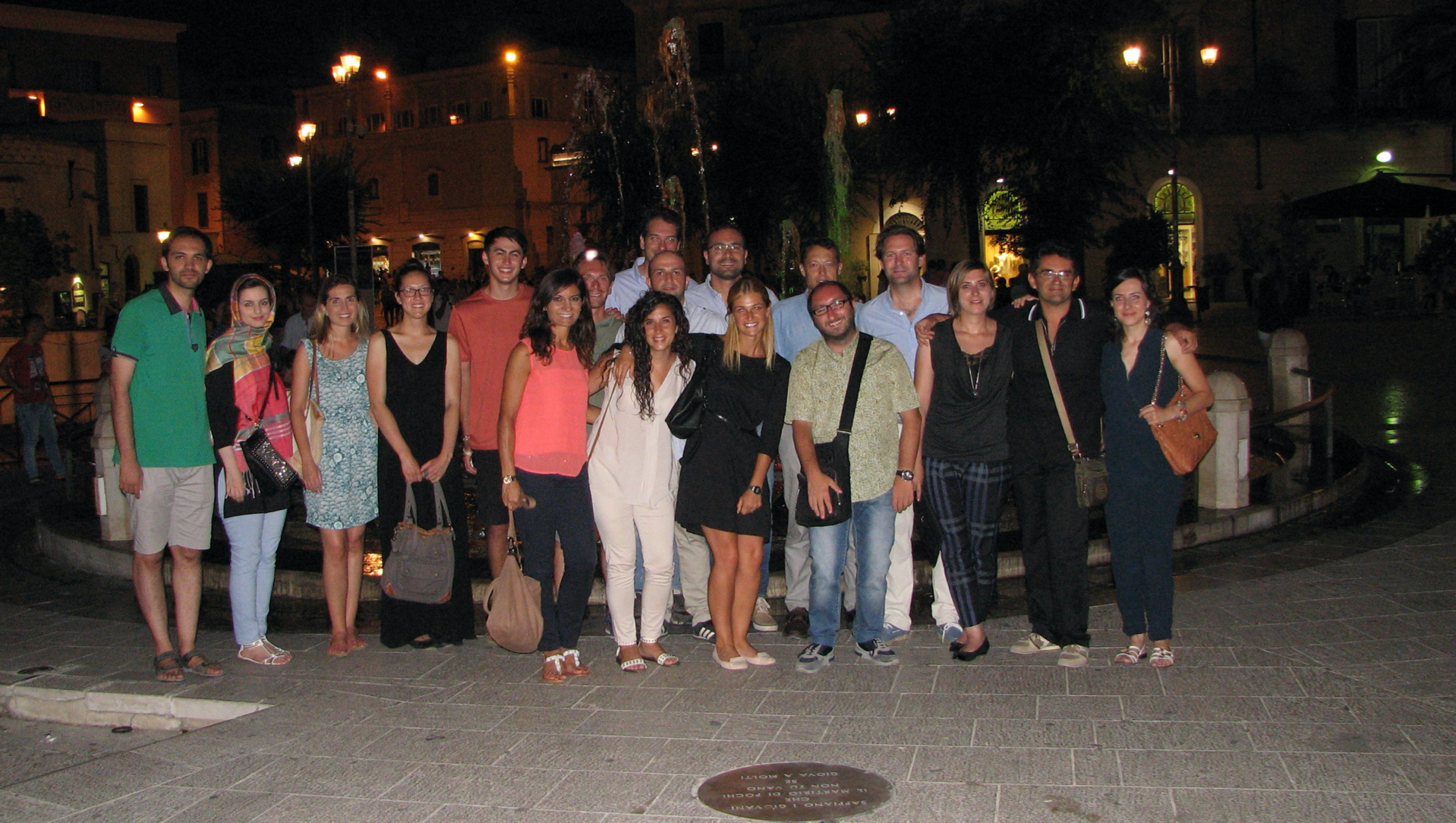 Edition 2014 – Modeling Spatial/Temporal Heterogeneity in Ecohydrological Systems, Matera, Italy.
Edition 2013 – Methods and Tecnologies for Environmental Monitoring and Modeling: Hydrological and Hydraulic Risk, Matera, Italy.
Edition 2011 – Monitoring and Modeling Surface Hydrological Processes, Marsico Nuovo, Italy.